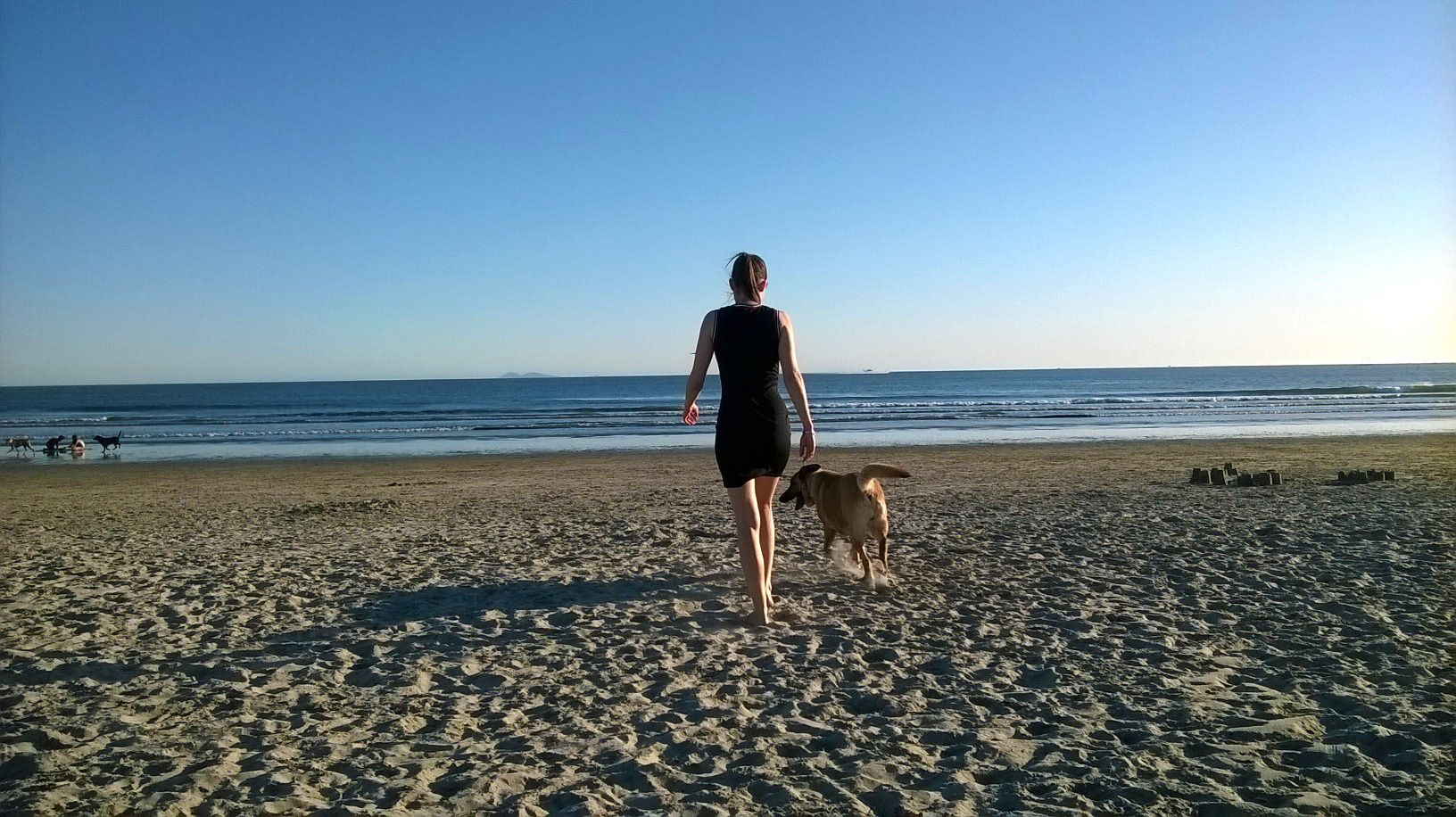 Hi there! My name is Daisy, I am a seven-year-old German Shepherd, and I'm Stefania's best friend. We met in San Diego a few months ago, and have been inseparable ever since. I love food, walks, and afternoon naps. I am loving, sweet, and very goofy; I make my family smile every day!
A year ago, my previous family abandoned me at an animal shelter on Christmas night. The shelter was so full they couldn't keep me and I was going to be euthanized. But I was lucky because I found a new family that loves me very much and I am now safe and happy.
So I thought I would use this space to ask you to consider adopting an older dog, like me. There are so many like me that only want a safe place to call home. In return, we will make your life so much richer and full of joy. I promise.